Make 2017 a Thanksgiving to remember. Experience Amsterdam's funky coffeeshops and exciting nightlife during the Amsterdam Cup! Come with us and celebrate this historic event -- The 30TH ANNUAL Thanksgiving-time Cannabis Cup in Amsterdam Holland! Our convenient packages include: Airfare, Hotel, Judge's Pass, Much More!
NO CANNABIS CUP ON EARTH COMES CLOSE TO THE AMSTERDAM CUP...

WHY?
Because Amsterdam is a truly magical place!
It's the Disneyland for adults!
Amsterdam is over 700 years old, and its medieval atmosphere, charming canals and exotic coffeeshops create an ambience that is unmatched ANYWHERE in the world.
Don't miss the Greatest Cup on Earth in the fairy tale land of Amsterdam Holland!
---
Location
STANDARD PACKAGE DEPARTURES:
* Depart November 17, 2017, from USA / Canada
* Depart November 18 from Europe
---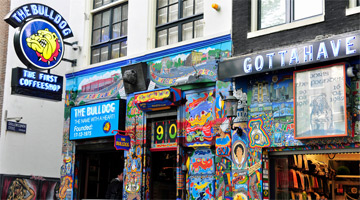 FRIDAY NOVEMBER 17, 2017
Flight to Amsterdam
Depart USA / Canada / the Americas / Australia for your overnight flight to Amsterdam Holland (departures from Europe are on Saturday November 18th).
---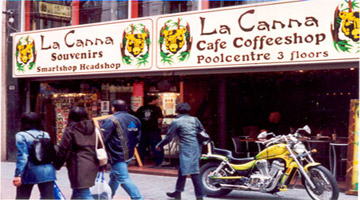 SATURDAY
Arrive in beautiful Amsterdam Holland!
We'll meet and greet you at Amsterdam airport and get you all set up proper-like. You'll receive a little 'welcome packet' that includes your Judge's Pass, helpful maps and city info and such. Then our tour guide sets you up with a ride to your hotel, and some options for exciting Saturday night entertainment Amsterdam-style!
---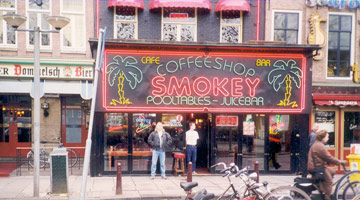 SUNDAY
Amsterdam Cup Kicks Off!
It's opening day of the Cup! With your Judge's Pass, visit cannabis coffeeshops and snag special deals. Your Judge's Pass also entitles you to a bunch of other benefits, like a goodies bag, access to the myriad of Amsterdam Cup activities, and whatever else they decide to spoil you with. Oh ya, there's an opening night party tonight too. Never a dull moment!
---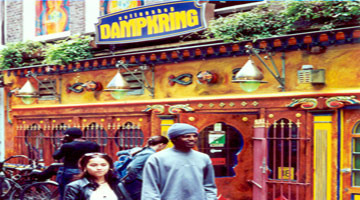 MONDAY, TUESDAY, WEDNESDAY
Amsterdam Cup Rolls On...
Explore the awesome beauty and uniqueness of Amsterdam as you trek the town to experience all the cannabis coffeeshops, parties, events, and nightly music shows for the Cup. All that and supplementary tours will be on tap for your pleasure. A closing night party/awards ceremony on Wednesday climax the festivities!
---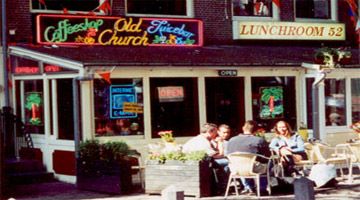 THURSDAY
Free Day
Although the Amsterdam Cup has officially ended, there may be some residual Cup activities going on. Otherwise take advantage of the down time and explore some more of this fascinating city. Rent a bicycle. Tour the canals by boat. Take a free ferry ride. Enjoy some magic truffles. The possibilities are endless!
---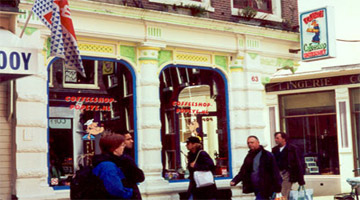 FRIDAY NOVEMBER 24
Flight Home ):
With a load of lifetime memories freshly in mind (and perhaps a tear in the eye), we must bid farewell to the coolest city on this planet!