Popular Tours by Aqua Mania Adventures
St. Barts is a gem of an isle. Just nine square miles and home to pristine beaches, luxury yachts, designer...
Saint Maarten Saint Martin
ANGUILLA - TESTING POLICY As of August 8th, pre-arrival testing is not required for fully vaccinated travel...
Basseterre Saint Kitts and Nevis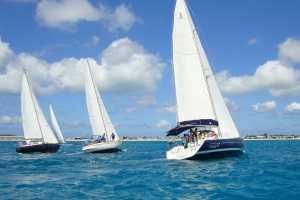 A sailing charter to "learn the ropes" is the perfect way to set sail for the day, stop at beaches and enjo...
If the thought of dipping below the surface at night seems mysterious, yet so alluring. Book our night dive...
Santino's round the island trip takes you along St Maarten's coastline for swimming, snorkeling and...
St. Maarten is a great dive destination. The outlying wreck and reef sites offer fantastic dives and excell...
Lambada's coastal sunset sails depart from Simpson Bay Resort and are unforgettable. Enjoy sightseeing ...
Basseterre Saint Kitts and Nevis
A unique Caribbean Style dinner cruise, with dinner served buffet style on board. Dress is as informal as t...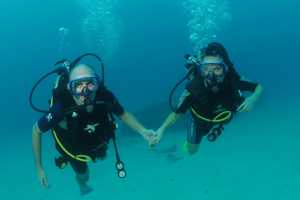 When you are newly certified or perhaps your last dive was a while ago, the shallow afternoon dive at 2pm i...