Popular Tours by Cruzeiro Safaris
Enjoy a variety of Kenya's birdlife on the beautiful lakes of the Rift Valley, where animals graze on t...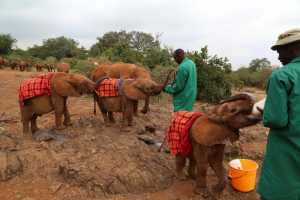 Amboseli National Park is located in Loitoktok District, Rift Valley Province of Kenya. The ecosystem mainl...
Masai Mara is one of the Wonders of the world. It should be everyone's once in a life time destination....